New Bridge Program Information
If you are currently in Jr. Club and would like to try out contract ice time this is a great way to start.
Click here to download info on the Bridge Program.
2018 ERFSC Golf Tournament
Thanks to everyone who helped make our 1st ERFSC Gold Fundraiser a Great Success!
Great Job Regional Skaters!
Holiday Exhibition 2016 - Great Job Skaters
Rising Stars / Jr. Club Summer Exhibition
Upcoming Events
Feb.14 - Spring Session Begins
May 7th - Spring Banquet
May 19 & 20 - 20th Anniversary Show 7:00 PM Friday & 1:00 PM Sat.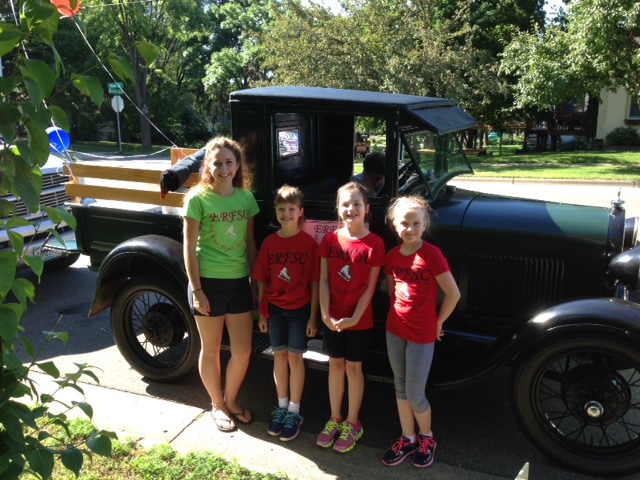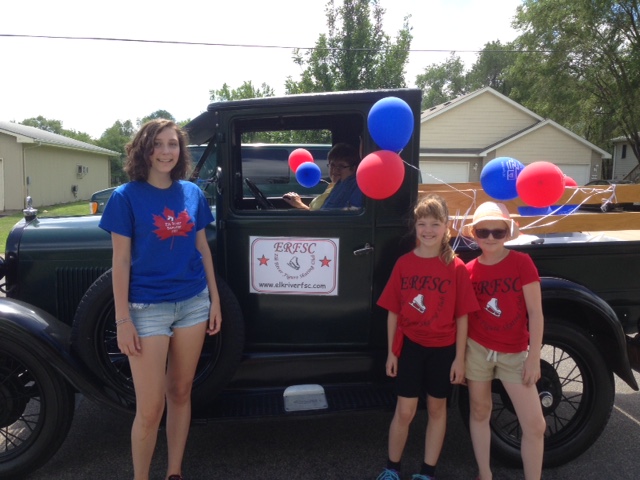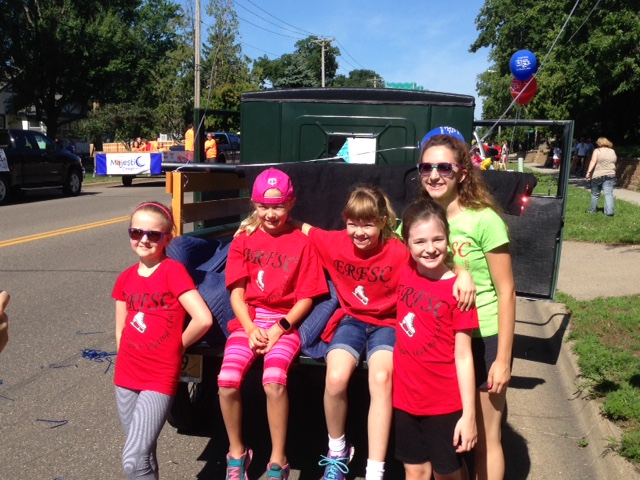 Thank you for walking in the parades and spreading the word about our great club.
Coaching Opportunity
We are looking for coaches for our year round skating program.
· Private Instruction
· Group Instruction
· Learn to Skate
· Club on ice classes
· Basic Skills
· Power Skating opportunities
ERFSC offers ice 4-5 days per week from July 1st - June 30th. Between 10-15 hours per week is available. We offer on- and off-ice programming and have started daytime ice sessions.
Please send your resume and any questions to ERFSC at elkriverfsc@gmail.com.
Our website is best viewed on Google Chrome or Internet Explorer!